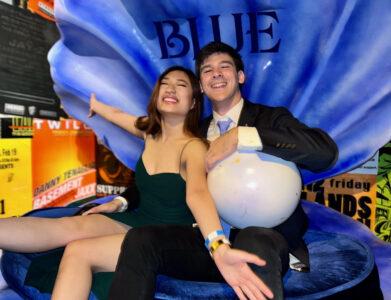 Philip Raftopoulos
B. A.,

Columbia University, 2022

Philip grew up in New York City, where he attended Columbia University and majored in biochemistry. Here, he worked as an undergraduate research assistant in the lab of Dalibor Sames, and he took part in the synthesis, derivatization, and characterization of neuroactive small molecules. During his summers, Philip interned at Merck, Pfizer, and the Lamont-Doherty Earth Observatory. When not doing chemistry, Philip enjoys photography, gymming, basketball, and travelling.
Fun Facts
Philip is a huge, perhaps delusional, fan of the New York Knicks and believes every year is their time to win it all.
Up until graduate school, Philip spent his entire educational career in New York City.
Philip and his younger brother are often mistaken for one another and share a gym membership.